Dr. Christoph Walter Borst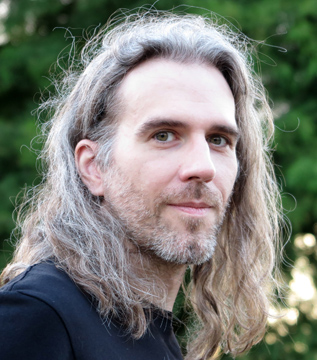 Associate Professor
Hardy Edmiston Endowed Professorship in Computer Science II
The Center for Advanced Computer Studies
University of Louisiana at Lafayette
P.O. Box 44330, Lafayette, LA 70504
Office: Oliver/ACTR 342, (337) 482-1023
Lab: Oliver/ACTR 240, (337) 482-1062
e-mail: cwborst (at) gmail.com
B.S., Computer Science, The University of Texas at Austin, 1993
Ph.D., Computer Science, Texas A&M University, 2002

Research Areas:
Primary: 3D interaction (for VR, visualization, and video games).

Secondary: graphics, haptics, and other interface and visualization topics.

Tertiary: telerobotics.

Latest News:
---
Assistantships or Internships: See VR Lab Home.
Teaching:
Office hours are listed on Moodle under the CMPS 415 course. E-mail or call for other meeting times.
---